Italy's Radio 101 orders 7 Studer digital On-Air consoles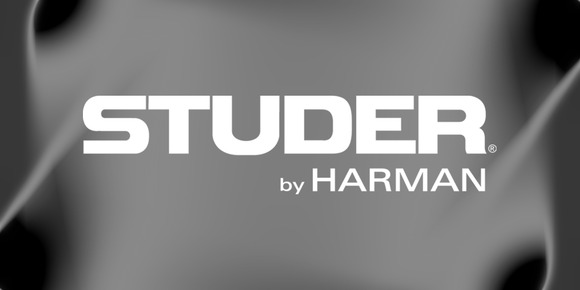 July 18, 2005
Radio 1O1, part of the Mondadori Group based in Milan, Italy, has placed an order with Studer distributor Analog & Digital Technology (A&DT) srl for seven digital OnAir 3000Net consoles, to be installed and on-air by September 2005. This will be the largest single installation of OnAir 3000s in Italy to date.
For Italy's leading publisher Mondadori, which is controlled by the family of Italian Prime Minister Silvio Berlusconi, the purchase of national radio group Radio 1O1 for nearly 40 million euros at the beginning of this year is just the first stage of a planned diversification into radio.
Seven studios are being prepared, which will handle all programme production and broadcast of news and music. The largest studio is capable of accommodating up to 15 people for a live talk show. All control rooms will be equipped with Studer's OnAir 3000Net digital broadcast production consoles, controlled centrally by a SCore matrix with seven MADI I/Os.
Radio 1O1's Technical Director Attillo Ummarino decided in favour of the Studer OnAir3000Net because "we wanted to have a digital installation, and this is the most competitive alternative on the Italian market. We were impressed by the routing and control surface of the Studer mixer, and the quality of its audio, particularly the converters. All the controls on the OnAir 3000Net are clearly and immediately there so you don't have to look for them, which is important in radio, when you have to be fast."