Studer Digital Technology for Morocco Radio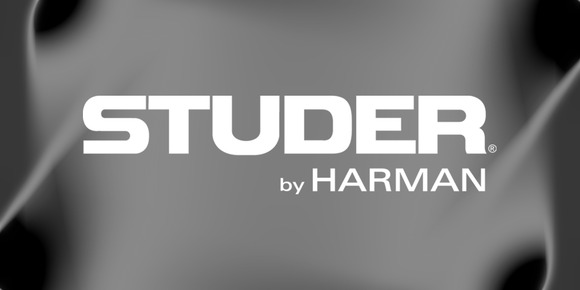 March 08, 2005
RTM, or Radiodiffusion Television Marocaine, the national broadcaster in Morocco, has ordered four digital OnAir 3000 audio consoles from Studer.
The desks are intended for the Rabat and Tangier radio stations of the state-operated RTM, which broadcasts in Arabic, French, Berber, Spanish and English. Three studios in Morocco's capital city of Rabat, and a fourth regional studio in Tangier, are being refurbished in anticipation of the Studer technology.
The OnAir 3000 desks will be used for a variety of applications, live on-air, for news and for general programme production. They are superseding existing Studer analogue mixers, and the first studio is expected to be operational in mid-2005.

The consoles are being supplied by Decibel SA in Vevey, Switzerland, which is also handling the integration of the Studer core to the RTM infrastructure, a complex pre-wiring exercise that is being completed prior to installation on site. Jean-Pascal Ruch of Decibel explains that the OnAir 3000 design triumphed over those of Studer's usual on-air competitors because of its distinct price/performance advantage, winning RTM's vote in both the technical specification tender and in commercial terms.