Studer furnished new On-Air studios for all-digital station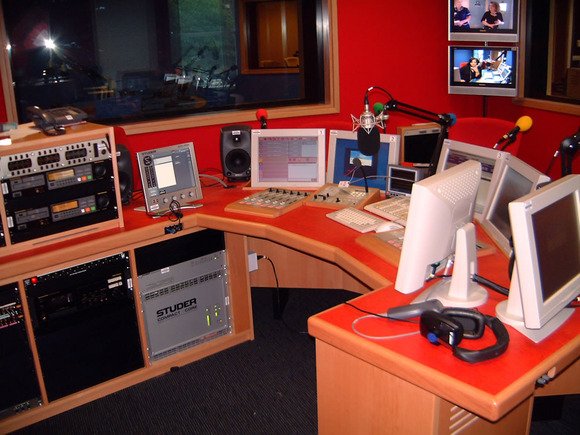 July 18, 2005
Studer has provided two OnAir 3000 digital consoles for the BBC Asian Network, as it moves to a new primary broadcasting facility in Leicester.
Although spread across three sites, with music programming coming from Birmingham and morning news from London, the Asian Network has, until now, had to share its facilities with the local radio station. The move to the other side of Leicester and its own dedicated premises, comprising two production studios, provided a chance for senior engineers and strategists, in conjunction with systems integrator ITE, to provide a more modern technological environment for this all-digital network.
The facilities will not have dedicated technical operators, they will mostly be driven by journalists and music programmers, so the operational simplicity of the Studer OnAir 3000s was a persuasive factor in its specification. The Studer digital platform also offered the requisite degree of future-proofing, and is already proving itself in other applications … for example the same desk is being used in BBC Broadcasting House.