Studer sells largest OnAir 5000 system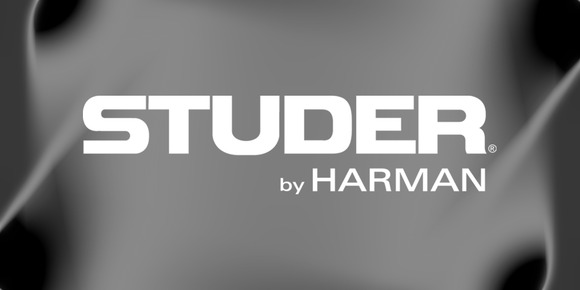 February 25, 2004
The OnAir 5000 is the largest in Studer's range of radio consoles, and Radio Svizzera Italiana (part of Swiss Public Broadcaster SRG) has recently installed one of the largest OnAir 5000 systems to date in its Lugano studios. The system comprises a Master Control Room with a Studer Route5000 switcher and five OnAir-/Production-Studios with OnAir5000 consoles, and also a Studer Vista 7 digital production console for post production. The broadcaster operates 3 networks using Studer DigiMedia playout systems and a remote news studio for parliamentary reports uses a Studer 928 analogue console.
The primary requirement for an on air mixer and router system, said Engineering & Technical Support manager Andrea Lurati, was "Reliability. This is the highest priority. No interruptions, no emergencies. Studer has excellent references from our partners in SSR-SRG who have used Studer Routers for many years with no problems". The excellent ergonomics of the OnAir 5000 control surface was another major factor, he continued. "Our technicians work in many different places, so it might be 3 or 4 weeks between visits. The OnAir 5000 is so easy to operate that I can come back after 3 months away and quickly find every control, and you don't need to use the same button for many different functions".
Radio Svizzera Italiana's technicans were also pleased to find that the OnAir 5000 consoles incorporated all the "typical Studer on-air functions like MPX" (Studer's unique multi-way conferencing system) together with the usual and familiar monitoring and talkback facilities. Last words from Andrea Lurati - "We know Studer very well, we have always received very good service for the last 15 years. So we know that with Studer mixers we are in good hands."