BBC Radio & Music orders Studer for West One Project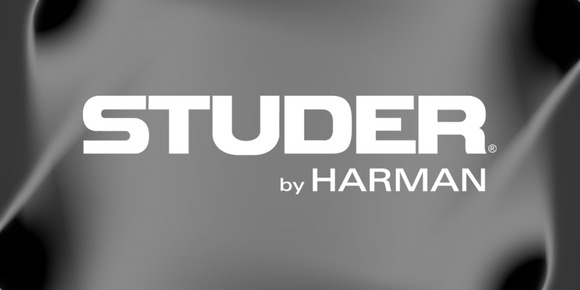 March 25, 2004
BBC Radio Resources has placed an order for three Studer Vista 6 digital broadcast consoles for Broadcasting House in London, part of the West One Project. Two of the consoles will be installed in a general purpose studio suite on the 5th floor, and the third is for a "Super GP" studio on the 8th floor which will be capable of small music and drama productions.

Each Vista 6 console, incorporating Studer's unique Vistonics© technology integrating controls within flat screen colour displays, will be accompanied by a Studer OnAir 3000 digital mixing console configured as a sub-mixer with 6 faders, to be used for compilation and editing. This combination follows the successful introduction of a similar pairing of Studer digital consoles using an OnAir 2000M2 Modulo with a Vista 6 in the BBC's drama studio in Manchester, installed in 2003.

All three Vista 6 consoles will feature custom control surfaces housing special metering, plus space for integrating additional displays and controls for the BBC's VCS hard disc playout system, and for the Delec intercom system. The choice of Studer for this prestigious project was determined, said Rupert Brun, Manager, Capital Developments, BBC Radio Resources, by several factors. "Having been using the Studer D950 console in our Maida Vale Studio One for over a year, we know we like the Studer digital sound, and we are very pleased with the ease of installation and quick acceptance of the Vista 6 in Manchester" he commented. "The intuitive Vistonics control surface, which our staff can learn to use quickly and easily, influenced the choice more than anything else" he continued "and overall the contract represents very good value for the BBC and our licence payers".