Leading Radio Broadcaster Brings Studer To The Mediterranean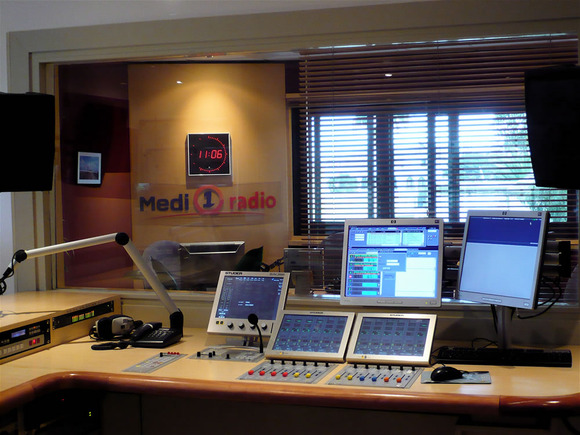 April 14, 2008
Studer is delivering three of its OnAir 3000 Modulo digital audio broadcast consoles to MEDI 1 in Morocco, a leading radio network for the north African Mediterranean regions including Algeria and Tunisia.
In these Maghreb countries, 23 million people listen to the bi-lingual output of Medi 1. Also known as Radio Méditerranée Internationale, this French-backed commercial station is based in Tangier.
Installation specialists Decibel SA have upgraded Medi 1's existing digital consoles to Studer's newest Modulo version of the OnAir 3000, standardising the configuration throughout the station. Because the OnAir 3000 design is based on a completely modular desk, Decibel has specified two 6-fader modules for each control room.
"Although Medi 1 was well ahead of the game, installing digital on-air consoles in 2000, they were not satisfied with the support from the manufacturer," says Decibel's Jean-Pascal Ruch. "Studer lives up to its international reputation for quality build and software reliability, plus the OnAir 3000 has the advantages of its operating concept which ensures that the most important functions are just one touch away, accessible virtually instantly, which is vital in live on-air situations."
The OnAir 3000's user interface is designed in the same symbolic language as Studer's celebrated Vistonics™ system, without the use of multi-level menus, and can be mastered very quickly by full-time and freelance operators.