New software for Studer's Call Management System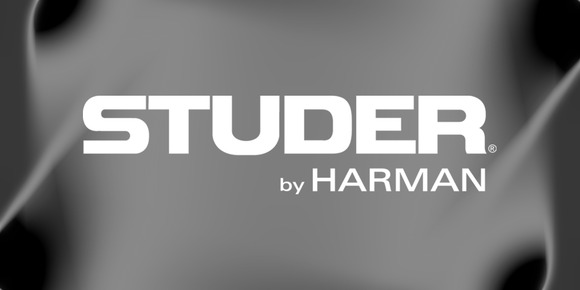 April 13, 2007
Studer's sophisticated Call Management System (CMS) has had new features added in Version 2.0 of the core software.

Firstly, the well-established system that is already extremely user-friendly gains a new-look GUI which integrates perfectly with the screen design of the Studer OnAir 3000 console, including operation directly from one of the console's switchable channel screens. .

CMS boasts an impressive 'waiting room' facility for caller holding, and new functions in V2.0 allow an operator to pre-select a dedicated fader and then move a caller from the waiting room directly to the pre-selected fader. The waiting rooms can be assigned 'opening hours', so you can decide when it is open or closed.

Extensive Game show options are included, including waiting area priority, flexibility of assigning different pre-recorded announcements to different callers or groups of callers, and assignment of live audio or announcement or mailbox, including mailbox monitoring via the operators own Internet browser.

Sophisticated Voting functions are possible, with results monitoring also available via internet browser, or with live results fed to the DJ's own screen.

The Studer CMS system requires only a standard IT environment to run upon. All applications, database and updates are centrally managed, which helps to ensure a cost-effective and simple to manage system.