New software for Studer's OnAir 3000 makes it future-proof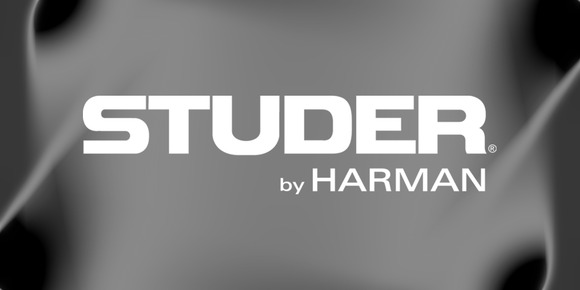 April 13, 2007
Software Version 2.2 for the OnAir 3000 Series adds more exciting features and functionality to this highly successful production and on-air console.

With the transition to HD imminent, users will welcome the new optional functions and modules for handling 5.1 signals, which allow control of a 5.1 input signal from a single fader. Sophisticated and powerful stereo downmixing functions are included, along with surround control and monitoring through the Touch'n'Action interface.

The D21m I/O system for the OnAir 3000 can also support the recently launched SDI card and the Dolby® E card, which allows the console to decode 8 audio channels from a Dolby E stream for processing within the desk.

The new software also supports the connection of the new SCore Live DSP system, which not only brings more DSP power to the OnAir 3000, but increases the I/O capability of the desk to 1728x1728, with external control of the router control easily possible. More redundancy options are available with the SCore Live.

The new software also includes a facility for Tie Lines between Cores, allowing direct connection to OnAir 3000, Route 6000 and Vista Cores.

The newly-added Reverse Contribution Overview page on the main screen, highly popular with Studer's Vista console users, allows the operator to see which channels are contributing to an output bus by a simple switch function.

New Management Tools include Advanced Central Error Logging and a System Viewer

Other new features and enhancements include limiters on the AUX and N-X busses, a new N-X bus mode called N-1 and full return functions for clean feeds, a Conference MPX option, configurable output routing preset keys for Monitoring Source Selectors, Transmission Control, Studio Sharing, Direct Outputs and Talkback to DJ only.