Suisse radio station DRS trusts in Studer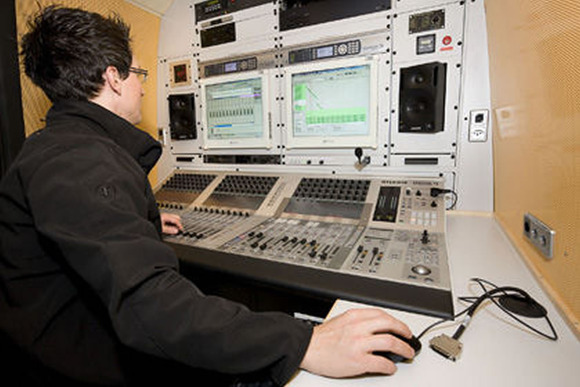 March 30, 2009
MUNICH, Germany - Broadcasting from six stations to German-speaking Switzerland, Schweizer Radio DRS (SR DRS) public service radio has a market share of over 60 percent. To deliver the various productions throughout Switzerland, two of the vehicles, have been upgraded with a Studer Vista 5.
The outdoor-production arm of SR DRS operates two production vehicles and services hundreds of radio productions in areas like folk music, classic, pop, rock, jazz and spoken word, all produced yearly on a Studer Vista 5.
The Vista 5 was the perfect selection for the vehicles as the intuitive interface and compact footprint is perfect for live productions. Another pivotal factor was that SR DRS selected Studer OnAir 3000's for the new broadcasting studios in Zürich and Bern. The OnAir 3000 is closely related in style and operation to the Vista and that tipped the balance to purchase the two Vista 5 consoles for the production-vehicles.
VTS GmbH (Munich) was involved